About us
Together we make babysitting transparent
How it started
Babysits was founded in 2008 by Peter van Soldt. He noticed family members and close friends struggling to find a quality, trustworthy babysitter that met their needs and figured there must be a solution. That's why Babysits was created; an online platform where you can easily filter on all your childcare needs, whether you want a bilingual nanny, a flexible babysitter for the weekends, or a babysitter with experience working with kids with special needs.
Mission
Babysits is there to improve the lives of families in need of childcare, to give parents peace of mind, and help them find the perfect fit for their family. Our mission is to empower communities around childcare. Now, Babysits has grown to over 4 million members on almost every continent, supporting families with childcare every day.
Meet the team
I found a Supersitter for my children through Babysits and I use what I learn from my own experience to improve the platform.
-Peter van Soldt-
Babysits consists of a motivated team working towards safe, accessible, and affordable childcare. We highly value transparency and continuous improvement. To make sure Babysits is as user friendly as possible, we use the platform ourselves, along with our friends and family members! Whether it is for a side job as babysitter or to find a babysitter for our own kids, this experience helps us provide the best possible improvements to the platform.
What we stand for
Safety
---
Trust and safety are our top priorities. We take extra measures to make the platform as safe as possible for our members.
Learn more
Transparency
---
We believe in an open, honest, and straightforward platform that gives our users all the information they need in order to make the best possible decisions.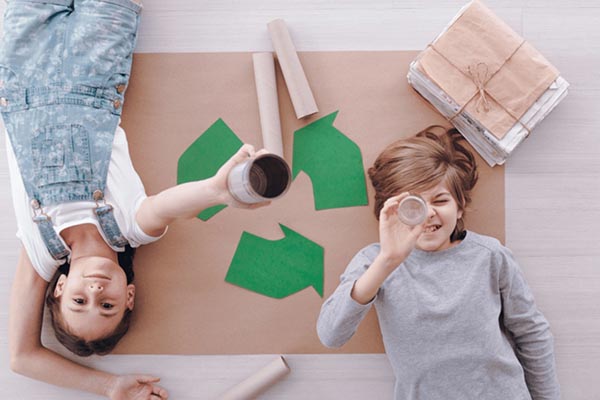 Climate action
---
Babysits cares about the future of children! This is why we dedicate part of our revenue to removing CO2 from the atmosphere.
Learn more
Inclusivity
---
Everyone can join Babysits and find childcare or a childcare job, regardless of their origin, gender, religion, sexuality etc.
Privacy
---
Babysits truly cares about the privacy of your data. We only process your personal data when strictly necessary.
Learn more
What is the role you play?
Families
Finding a trustworthy babysitter online can be difficult. This is where Babysits comes in. We provide a transparent platform so you can feel confident that your children are in the best hands.
Whether you are looking for flexible babysitter, a bilingual nanny, someone with experience with special needs, a babysitter that picks the kids up from school etc. Babysits has someone for you!
Childcare providers
Do you like being your own boss and choosing your own hours and wage? Do you absolutely love kids and would like to gain relevant work experience and earn some extra cash?
The Babysits community is the perfect place for toddler wranglers, peek-a-boo players, diaper changers, tantrum averters, homework helpers, or pillow fort builders!
The children
The children's safety and comfort is the number one priority. Measures such as government ID verification, reviews, references, and more eliminate parents' concerns.
Additionally, our community resources include childcare advice, DIYs, recipes, and activities to spend quality time with kids.
We are always working to do the right things right.