The Babysits Survival Guide
By Babysits
•
10 min read
Do you want to become a babysitter? Or are you already a babysitter and looking for some inspiration or guidance to deal with any babysitting situation? The Babysits Survival Guide is a visual guidebook that is designed to help you along your babysitting journey, right from the very beginning. We want you to know all of the most important knowledge and most useful advice to help you along your way, from the babysitting basics, mini-guides to help you in any situation, and activities for any age group.
Continue reading to learn the babysitting basics, or download the full Babysits Survival Guide visual guidebook here so you always have some quick babysitting tips on your mobile or desktop.
The Babysits Survival Guide
It's important to begin with the basics about babysitting and everything you need to know before starting your babysitting journey, including how to make the perfect resume and all of the babysitting essentials.
In the rest of the guidebook, there are several mini guides to provide you with guidance and how to's to help you in any situation. These mini guides range from babysitting for the first time to babysitting multiple children. Here's an example:
Finally, the guidebook shows you many activities to use while babysitting. Whatever age group you are babysitting, it's important to know activities that fit every situation to keep your little ones entertained and learning lots! The guidebook shows you many activities you can choose from, be it creative, cognitive, or physical. Here's an example:
But first, let's begin with the basics!
Back to the basics
The babysitting basics include everything you need to know before you start your babysitting journey:
Why babysitting is the best part-time job
Babysitter jobs are one of the best part-time jobs, because you are in charge of when and how much you work. You also decided where, and who you work for. What job sounds better than that?
First of all, babysitting jobs are a great source of income as a part-time job, because you are able to decide your babysitting rate according to your experience level and certifications.
Secondly, babysitting allows you to gain valuable skills that you can use for the rest of your life, and they also look great on your resume!
Third, babysitting is a great part-time job because it is flexible! You get to decide when you work, so it's the perfect side-job while in school or doing an internship.
Lastly, babysitting gives you the opportunity to let out your inner child and relive the best parts about childhood, like playing and learning. Most importantly, babysitting allows you to make a difference in the lives of children and their families. All of these reasons are why babysitting is one of the best and most rewarding part-time jobs!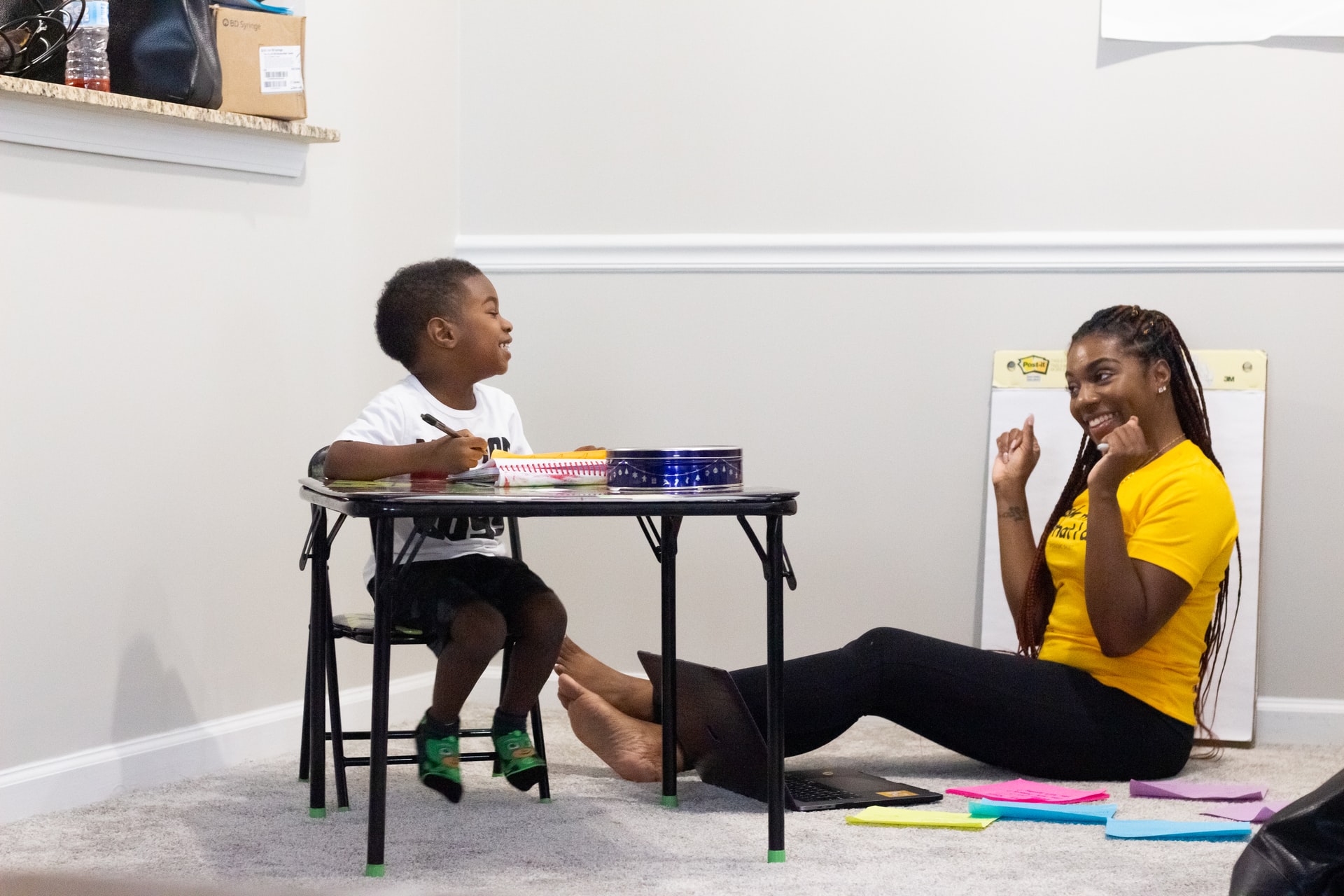 Ten types of babysitters
1. The on-call babysitter
This option is great if you are flexible, and want to get as many opportunities as possible.
2. The permanent babysitter
The option of permanent sitting is great especially if you want to work only with one family, or wish to work as a live-in or live-out nanny.
3. The evening sitter
Babysitting in the evening is a great option if you work or study during the day.
4. The after school sitter
If you are available starting in the afternoons, then being an after school sitter is the perfect option for you.
5. The night sitter
The night sitter is for those who have a busy schedule during the day, those who work as nannies, or those who prefer to take care of children over-night.
6. The weekday sitter
Being a weekday sitter is great for those looking to work during the week and have the weekends off!
7. The wedding sitter
The wedding sitter is for those situations when somebody needs an extra helping hand during their big day.
8. The party sitter
Same goes for the party sitter, who is there to make sure parents have enough help while their child has a party, or if the parents are throwing a party!
9. The summer sitter
This option is great for those who have their summer's off from school and are looking for the perfect summer job.
10. The remote sitter
Last but not least, there is the remote sitter. This is great for those who want to work from home. You can choose to do online tutoring or virtual babysitting.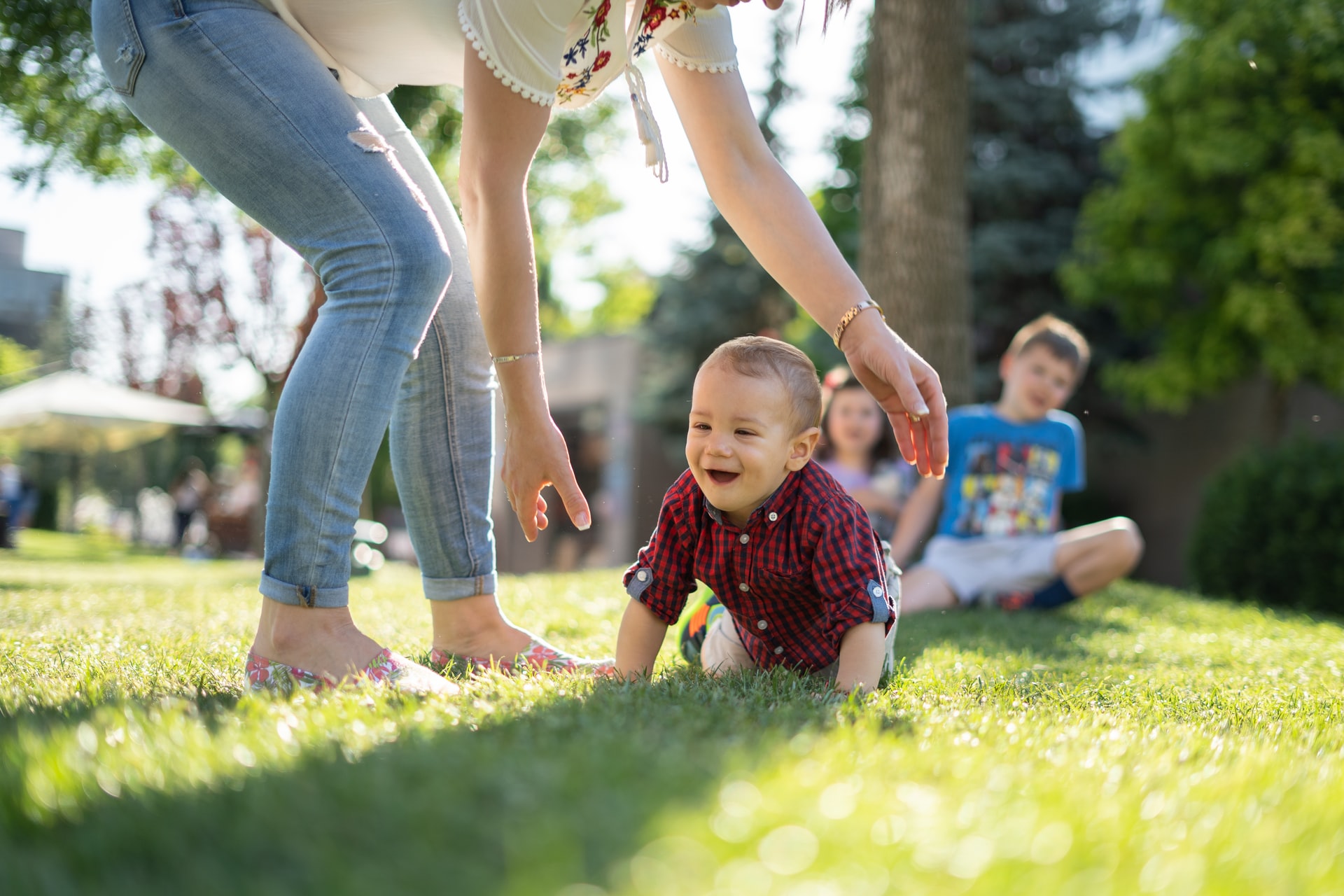 The perfect babysitting resume
1. The photo
Include a nice photo of yourself.
2. Motivation
Explain why you enjoy working with children.
3. Experience
List past experiences are references.
4. Education
Show your educational history and any certifications.
5. Specialties
Include any languages, talents or hobbies
6. Hourly rate
Specify your asking rate or average rate
7. Availability
Show when you are available, be it weekends, weekdays, days or nights.
First aid while babysitting
What is first aid for children?
First aid for children and babies is about knowing how to respond when a child may be physically injured.
Why is it important to know first aid for children?
In some cases, you need to respond differently when a baby or child is in hurt than you would with an adult.
As a babysitter, it's highly recommended to take a child and baby first aid course so the children are always safe.
The babysitting essentials
1. Art supplies
Bringing arts and crafts supplies is a great way to keep the kids entertains and spark their creativity.
2. Games
Games are also a great way to keep kids entertained and are great when babysitting multiple children.
3. First aid kit
Bringing a first aid kit or making sure the parents provide you with a first aid kit is very important when taking care of children of all ages.
4. Phone
Like the first aid kit, bringing your own phone or having access to the family's phone is very important in case of emergencies.
5. Ingredients
Ingredients for baking or cooking are a great way to not only get the kids involved in the process, but also allows you to cook or bake things that are familiar to you.
Questions to ask parents before babysitting
It's very important that you get to know the children before babysitting. Here are some questions to ask the parents about the children:
Personality, likes and dislikes?
Favourite toys, activities, games?
Nicknames?
Daily routine?
It's equally important to know everything about your job and responsibilities. Try asking questions about these topics to parents:
Contact and emergency info?
Daily, weekly or monthly schedule?
Responsibilities?
House rules?
Mistakes to avoid when babysitting
1. Being late
We all know why being late is a mistake to avoid, just don't do it! Be on time to show that you are reliable.
2. Taking photos
Do not take any photos of the children or the house without the parents permission.
3. Using bad language
Never use bad language in front of children.
4. Overusing your phone
Only use your phone when necessary, such as in emergencies, or looking up recipes or DIYS.
5. Working while sick
When you're sick, stay home to avoid getting the children or parents sick.
6. Breaking house rules
Breaking house rules is never a good idea. This only confuses the children, discredits the parents and is not overall not respectful.
7. Smoking cigarettes
Never smoke cigarettes in front of children, as it is bad for their health and also a bad influence on their habits as they grow older.
8. Drinking alcohol
The same goes for alcohol. It can also impair your judgement and puts you and the children at risk.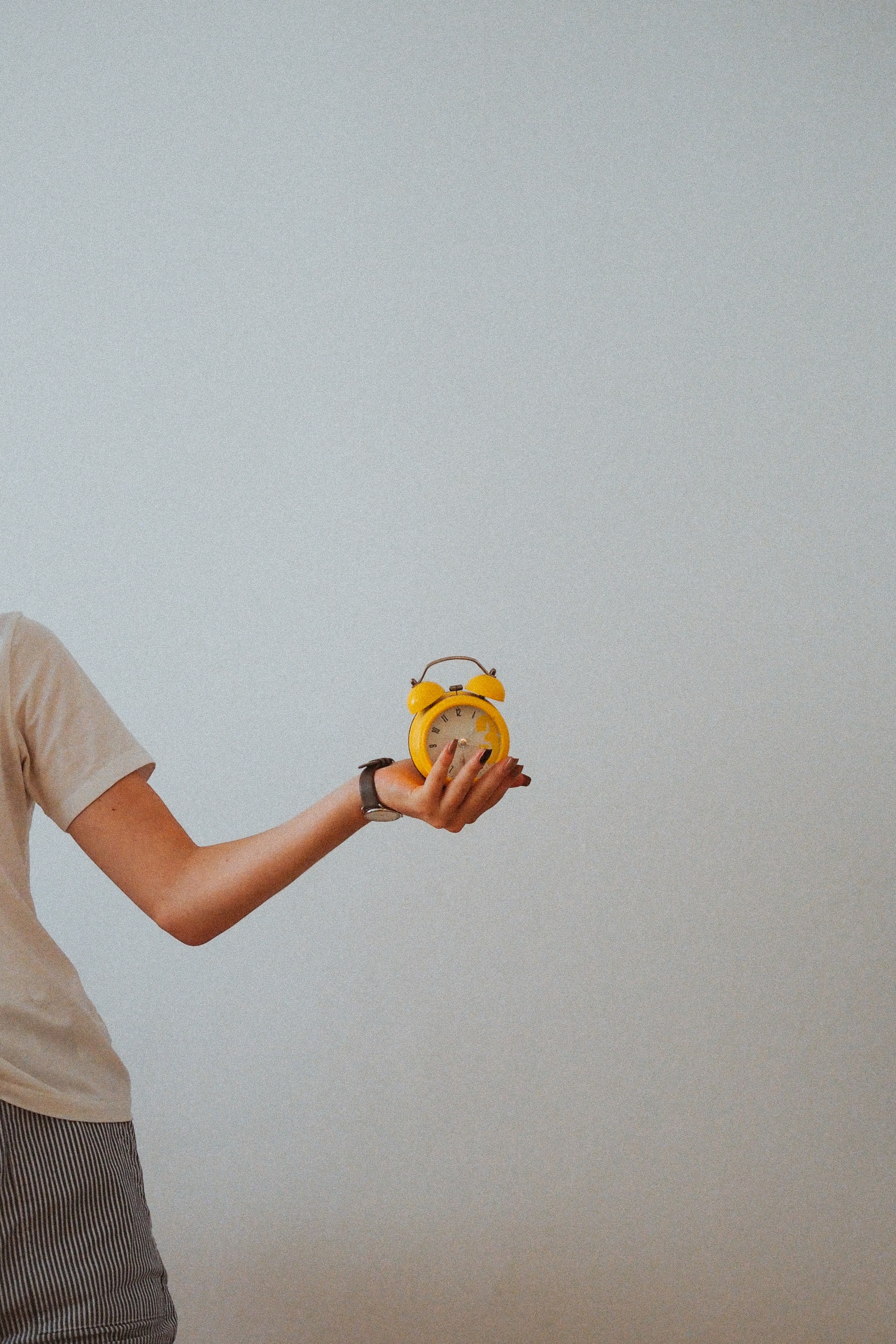 Babysitting remotely
What is remote babysitting?
Remote babysitting is helping to entertain or look after a child using a video calling app.
How does it work?
Parents are still home in case there is an emergency or other situation that cannot be handled virtually.
Here are some activities you can do while babysitting remotely:
Help children learn by reading with them
Help children with homework or create your own lessons
Set up DIYs to do together via video call
Try games like Simon Says or activities like singing and dancing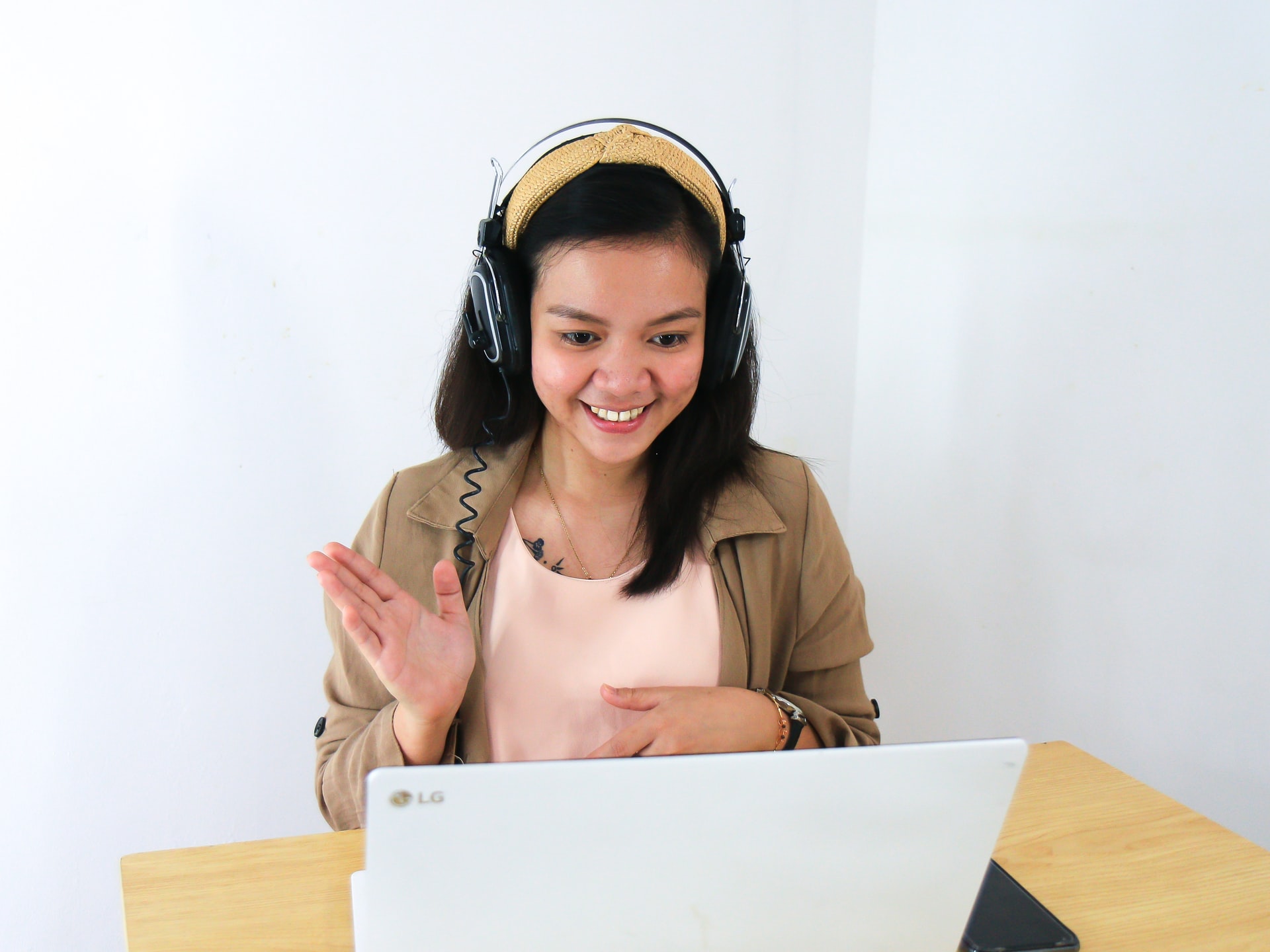 Babysitting as a teen
1. Legal considerations:
You must be legally old enough to stay home alone.
2. Parental Approval:
If you are not yet legally an adult, you will need to get your parents' permission.
3. Building experience:
There are plenty of ways to boost your resume, such as cooking or homework help.
4. Emergency preparedness:
Always ask for important info like allergies and medication, and emergency contacts and have a first aid kit on hand.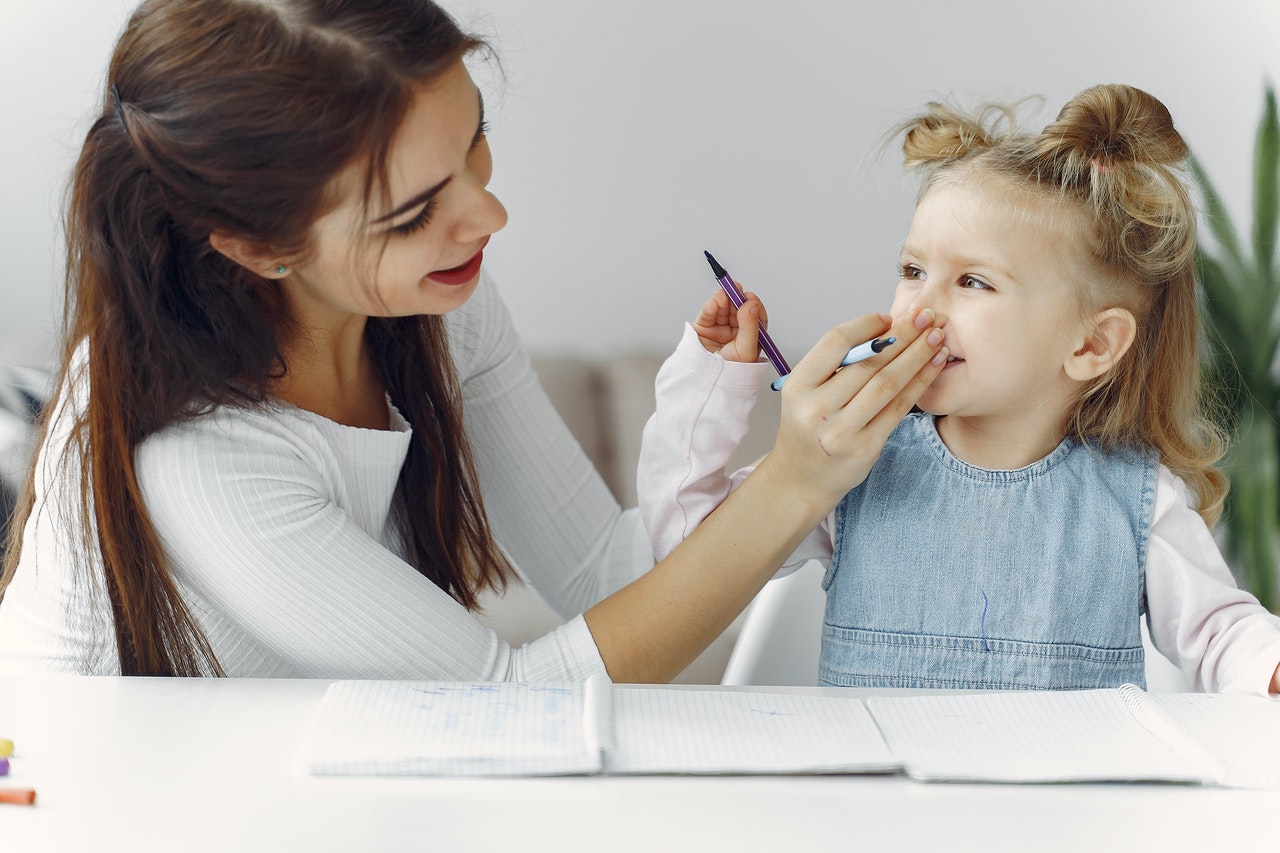 ---
To see the rest of The Babysits Survival Guide, download the visual guidebook here to get important guides and how to's about the most common babysitting situations, like picky eaters, babysitting multiple children, tantrums, homework help and more. In addition, you will find many activities based on age, activity type and weather conditions.
The guidebook is designed to guide and inspire you throughout your babysitting journey, so you can keep it on hand whenever you need a little extra help!
Join the Babysitting Community!