Finding Emergency Childcare
It can be difficult to find childcare at the last minute. Luckily, there are some great resources out there to support you if you need urgent childcare. Learn more about emergency childcare, where and how to find backups, last minute and on-call babysitters and nannies.
When/why do you need emergency childcare
It's bound to happen some time or another. Something comes up or falls through and in an instant, you need to find someone to take care of your child(ren). There are plenty of reasons why this could happen, for example:
Situations when you may need emergency childcare
Having to work late or attend a meeting at the last minute
An event your child was supposed to attend is cancelled or they're sent home from school early
Your regular childcare (babysitter, nanny, or otherwise) falls through for one reason or another
Even the most well organized parent can't always avoid this from happening. So, it's beneficial to think proactively and already have an idea of where you should look if you suddenly find yourself in need of childcare.
There are many resources and places you can look, and it's just up to you to choose which is best for your family.
---
How to find/organize emergency childcare
If you can organize potential last minute care options preemptively that's even better! However, in any case it's good to know at least who you could reach out to in the case you need help for emergency childcare.
First, here are some places you can look:
You or your partner: Staying home when you need emergency childcare
In some situations, this can suffice for emergency childcare needs. If one of the parents has the flexibility to be able to work from home or just stay home to take care of the kid(s), then your childcare needs can be sorted very quickly, even at the last minute. However, this won't work in the case that parents are attending something together or are both busy with separate events. In that case, you need to look outside the immediate family unit.
Asking family for last minute childcare
In which case, the greater family can be a helpful resource and support network for last minute childcare emergencies. Do you have relatives that live in the area? Grandparents or uncles and aunts may be open to helping take care of the kids in a pinch. Just make sure you keep in mind their schedules, preferences, and expectations. Maybe they are totally keen to help out once a month or two with last minute care, but once a week is too much to handle. Some family members may be happy doing this pro bono (for free), and others may prefer being compensated. So, this is something to discuss clearly.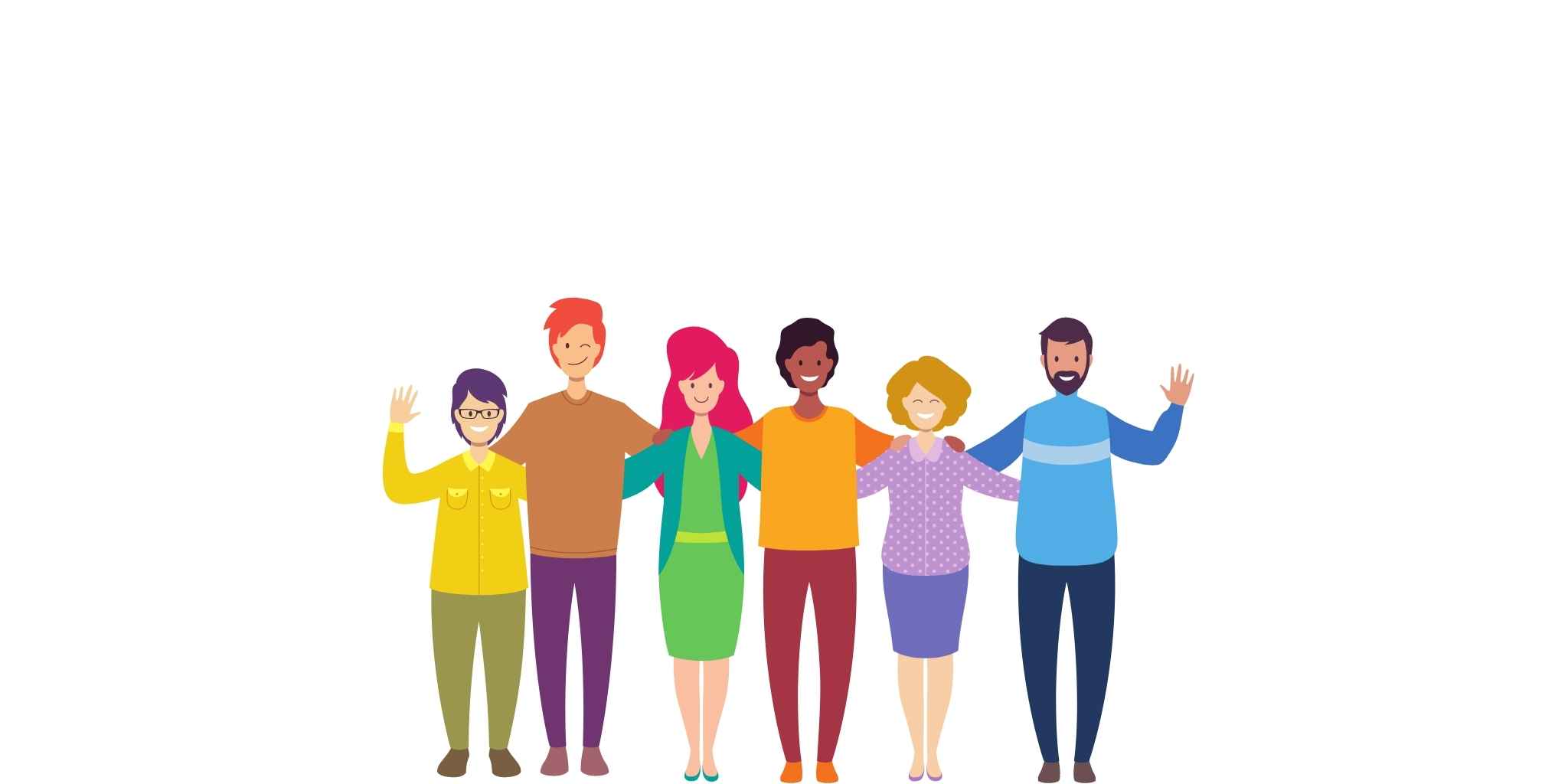 Friends supporting with backup babysitting
Like an extended family, your friend group can also provide similar childcare support. Just like with family, it's important in this case to keep in mind their schedules, preferences, and expectations in this case as well. Depending on how close a friend is, they may also be more likely to expect some sort of compensation or reciprocation for their last minute childcare duties.
Last minute and on call babysitters as emergency childcare resources
You can also rely on a childcare provider to help with your last minute childcare needs. There are babysitters, nannies, and more that provide emergency childcare services. You can contact these childcarers at the last minute entirely to schedule care. But, it may be more useful to have a shortlist ahead of time, to already interview them and screen them, so that the chance is higher that your ask will be less unexpected and they'll be able to provide the care your family needs.
This is also how you can coordinate childcare on an on call basis with a babysitter or nanny.
---
Types of emergency childcare
Last minute babysitter/nanny
A last minute babysitter or nanny has flexible availability and can provide childcare at a moment's notice when needed.
On call babysitter/nanny
An on call babysitter or nanny is one that you arrange ahead of time who is "on call". Meaning the babysitter or nanny is ready to jump in and provide childcare services generally during specific time frames that you arrange.
Back up babysitter/nanny
A back up babysitter is similar to an on call babysitter or nanny. In this case, it is a babysitter who you've informed that you will use as a backup for your regular childcare option. So, they understand that they are on your shortlist as a potential if your regular care falls through.
---
Expectations when hiring someone for emergency childcare
Like we mentioned above, it's important to keep in mind expectations when coordinating emergency or last minute childcare.
Pay expectations
When talking about last minute care from family or friends, the first expectation to discuss may be whether or not they expect to be paid or compensated in some way for providing childcare.
However in general, when hiring a childcare provider, you'll have to mind the pay expectations for providing childcare at the last minute compared to usual, scheduled babysitting.
That means, when asking someone to be flexible for you and provide childcare on a short notice, you'll likely have to pay them a higher hourly rate (when compared to not short notice). In short, emergency or last minute childcare is usually more expensive than regular childcare.
This is because there are less options and they may have to work harder to make their time open for you, in order to be flexible enough to provide babysitting on short notice.
Flexibility and schedule
The flexibility and schedule of last minute babysitters may also be something to be clear regarding your expectations about. If you have an idea of what potential time frames you may end up needing last minute care, this can help child carers have an idea of when they may need to be on call. Also, if you are on the fence regarding whether your current care will go through or not, informing a babysitter and seeing if they are willing to keep a specific time slot open in case you need a backup is a good practice.
Do you consistently have last minute or emergency childcare needs? You may want to consider having a babysitter or nanny on retainer for example. That you pay them a smaller amount regularly to be on-call in case you need them.
Emergency Childcare on Babysits
On Babysits, you can find the perfect childcare for your family. That includes preparing for emergency childcare! It's possible to find babysitters and nannies ahead of time that can fulfill your needs as an on call or backup babysitter. And, of course, you can find your regular, everyday babysitter, nanny, or childcare too!
It's also possible to find last minute care on Babysits. In this case, we'd suggest reaching out to babysitters with the best ratings and references, who have been active recently and have a fast response rate (you can filter for and see this information when searching). And definitely check out our Supersitters, who pre-fit this criteria!
---
We hope this article helped you prepare for the unexpected, and that it'll make your next childcare emergency less of an emergency and more of a breeze!
If you're looking for that perfect childcare provider for your family, be sure to check out our babysitters via the links above, or all of our babysitters here.
In the mood for more tips and information? Check out our tips for parents here!
Join the Babysitting Community!