Search childminder seeker
Are you looking for a childminder vacancy? Babysits has a large overview of childminder vacancies, with 124 vacancies currently available for your search criteria. Find yourself a childminding job on the babysitting community in no time!
Are you looking for a childminder vacancy? There are 124 childminder vacancies available for your search criteria.
Sign up as a babysitter (it's free)
HELP ! Nanny needed ASAP Must have experience with babys and a current first aid cert a licence would be great alao, I have 2 children aged 6 months and..
Hello, My husband and I are looking for someone to help with our two little boys 5 and 2 1/2 for 2-3 days a week from 2.30pm -6pm. We are very flexible..
I am looking for a reliable babysitter for regular evening work for my 9 year old daughter. The evening work is varied days and hours and needs to be..
We are a German family with 3 girls (11, 10 and 1,5 years) and are looking for a reliable babysitter. We have a positive mindset, think that playing and..
Looking after a boy 4 .5years old. From 3 to 5 o'clock Monday to can be ajust if needed. Helping him concentrate on one task,and some reading or math..
I have a 5 year old girl, who may need minding from time to time. This may not be regular. 3-4 hours max. I would prefer someone mature. Chloe is an..
Hey there. We are a young couple looking for a permanent babysitter for our (unborn as such) new born, 5 days a week from 1:20pm - 5:45pm. License not..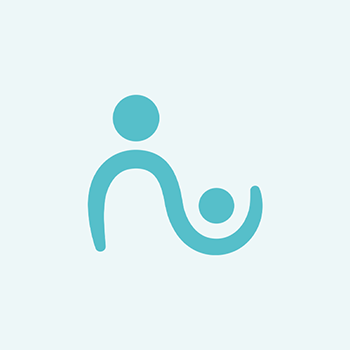 Looking for long-term babysitter to help single Mum with two fantastic kids (girl 7yrs & boy 4 yrs). Based in Swanson, West Auckland. I'm looking for someone..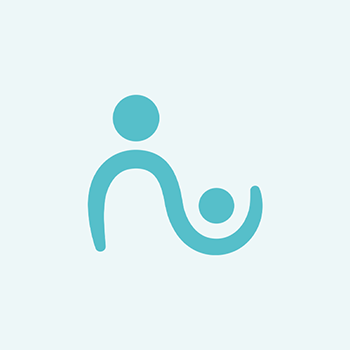 Looking for a sitter 3-4 nights during the week while I work, between 4pm & 8.30pm. Will be looking after 2 children ages 9 & 5 Dinner for kids will be..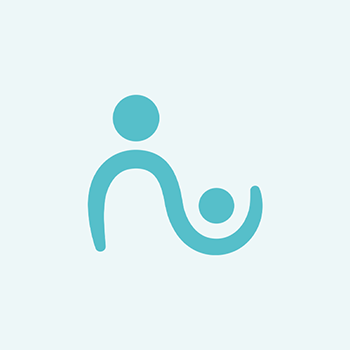 Looking for an experienced nanny or babysitter based in or close to Titahi Bay, Porirua. My son is 2years and 4 months old, loves lots of outdoor activities..